I can not remember who said this phrase, but it doesn't matter.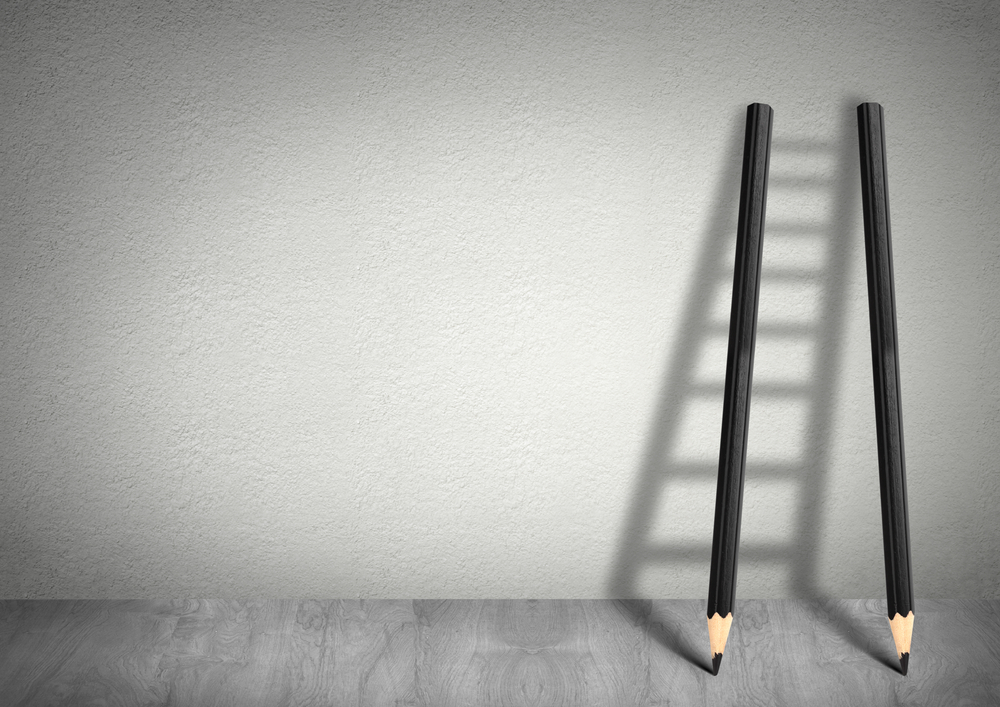 What is important to me is that I jotted it down the moment I heard it. And I was boarding a train at this time. And all of a sudden I had a burning desire to write. About my past. As if there was a way to reflect on all of the phenomenon and repercussion I have endured within the universe I have created for myself, and then draw a correlation – to understand why I have become who I am and to make sense of where I want to go.
Should we be careful what we wish for? Is it better to ask for forgiveness than permission? I pondered these questions for a moment, then took my seat, and instantly reached for my laptop – to get the words out.
My laptop had only 5% battery left. Damnit. And the Romanian train cart I was riding did not have a power source. Another damnit. It only took ten minutes for my machine to crash and burn.
So I spent the next three hours with my head buried in a notebook. Coffee in one hand. A pen in the other. And a gypsy girl to my right, who would not stop starring at me.
When my pen stopped working (another damnit), I glanced out of the window to soak in the beauty of the Carpathian's and realized I covered 20 A2 size sheets of paper.
These 20 pages laid the foundation for a series of short stories I would write, as part of a new year's resolution, pursuing personal growth and disciplinary work ethic.
Upon my arrival from the mountains, I forced myself to follow a strict plan of action to write. I chose a fun topic to write about. My past. That is the easy part. Getting the work done is always the hard part.
So I made my own rules, and read them before every writing session.
You will write. And you will not stop writing. Because you have a deadline. To publish your writing before you launch your business. You will write until your wrists cannot type any longer. Until you cannot play the guitar because your wrists are in pain. Until you are finished.
You will write the details you deem necessary to properly communicate the message of each story. You will write to the best of your memory, and you will use your creativity to fill in the blanks. Strive for 95% non-fiction.
When you write, you will disconnect – no wi-fi on your computer and power off your phone.
You will not be distracted by the little red lines that appear under your mistakes, and will keep spell check on to motivate you to correctly spell things , and to know where to make changes.
You will use your notebook to capture your ideas and to organize your thoughts, but you will always write using your computer.
No smoking cigarettes when you write. Only when you take breaks from your writing – so you are fully focused on the task at hand.
You will write this story to take your mind off of everything that is driving you crazy in this moment of your life.
There is no such thing as writers block for you. You can't use that as an excuse to not write.
 If you get writers block, then write about why you think you have writers block.
Write.
I learned a few things:
Defining rules and respecting them yields intent and purpose. I made 10 rules to follow while writing stories about my past. There are no rules to creating ideas, but the creative process has structure. And rules guide structure. The process of transferring distant memories into stories is literal, but to write is to create. I learned to make rules for other aspects of work.
Writing about my past allows me to put my future into perspective.
I discovered that, "Careful writing is a form of complex thinking, and thinking about your experiences, past, present and future, helps eliminate uncertainty and increase promise and hope."
I left home four years ago. Growing up has its' pains and life abroad will open your eyes. No matter where life takes you, you are going to get older and you must always keep your eyes open.
And so the story goes…